Our Disco-CD/DVD "She Needs Disco"

Download from following channels:
iTunes:    She Needs Disco
Amazon: She Needs Disco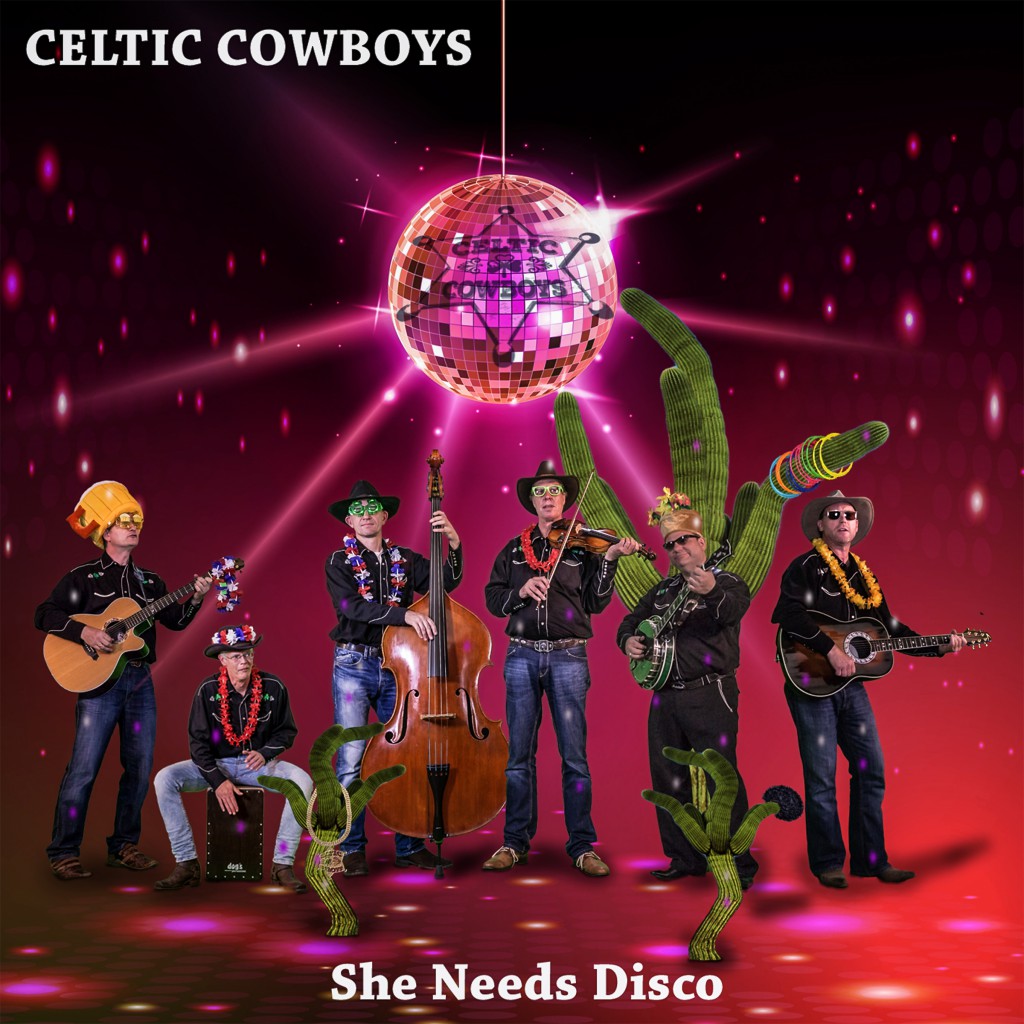 Disco-Song from 2017
The album "A simple life" was published in 2011.
At the same time ist was nominated in the category "Bestes Countryalbum" and with "She Needs A Man" in the category "Bester Countrysong" by the German Rock & Popstiftung and there reached place three.
A great success for the Celtic Cowboys because this song was written fort he band exclusively.
It is no new idea to give a song new beats and rhythms, but fort he CC it was indeed! Daniel Lüdke from Hamburg arranged the title and it became a great disco title.
This one should be played on every party.
Have fun!.

Yours, Celtic Cowboys!
Track:
She Needs Disco
Short Video: